CONVERSATIONS comes to Capital Fringe Festival 2019!
I am so excited to announce my solo show, Conversations, will have it's DC premiere at Capital Fringe's 2019 festival. The production will feature a new script, and will also new choreography. More information and the creative team to be further announced!
TBD Immersive Ouroboros: Dawn of the Cabaret
I have been cast in TBD Immersive's next show, Ouroboros: Dawn of the Cabaret, which opens
February 1 and runs until March 2 at the Whittemore Estate in Dupont Circle.
MET LAB
I will be playing Kuzzy in Halley Platz's A Real Bitch, as part of the MET Lab series this July.
Performances of the reading are July 21 and 27.
Tickets: https://marylandensemble.org/metlab-plays-in-progress/
Lesbians and the Men Who Love Them
By Maria Cristina Garcia
Capital Fringe 2018
Capital Fringe 2018: Lesbians and the Men Who Love Them
I will be playing Sandina in Lesbians and the Men Who Love Them, directed by Mediombo Fofana, premiering at Capital Fringe July 2018!
Tickets: https://www.capitalfringe.org/events/1255-lesbians-and-the-men-who-love-them
Live Art DC 2018
I was an actor in Live Art in a Day 2018 play festival on June 16. I played the Guardian of Commuter, in Union Station, written by Erica Smith and directed by Clancey Yovanovich. More info about the festival can be found here: http://liveartdc.com/liveartdc-presents/liveart-day-2018/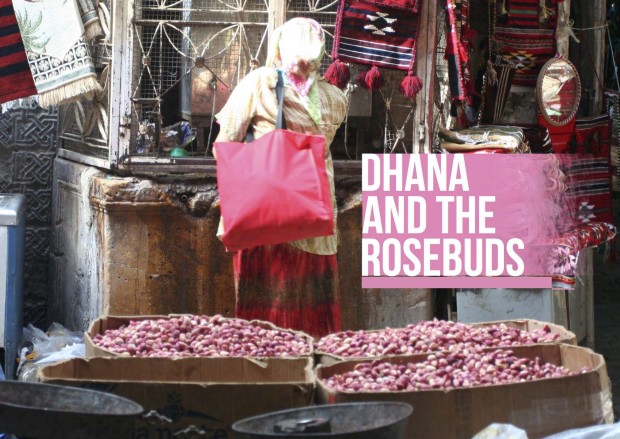 Brick Theater, Brooklyn, NY
May 14: Dhana and the rosebuds: In Scena Italian Theatre festival
May 14 at 7 pm I performed in Dhana and the Rosebuds at the Brick Theater in New York, directed by Federica Cellini. This play was part of the In Scena Italian Theatre Festival, and was a truly incredible experience to be part of. Articles on festival here:
https://inscenany.com/session/dhana-and-the-rosebuds/

Broadway World Article: https://www.broadwayworld.com/article/Complete-Calendar-Announced-For-6th-Annual-IN-SCENA-ITALIAN-THEATER-FESTIVAL-NY-20180329
On set for David Mason III's senior film, Reflection
Mason Film Festival
Three films I worked on this past spring are premiering May 6 at the Mason Film Festival: Reflection, Men of War, and Counter Girl.